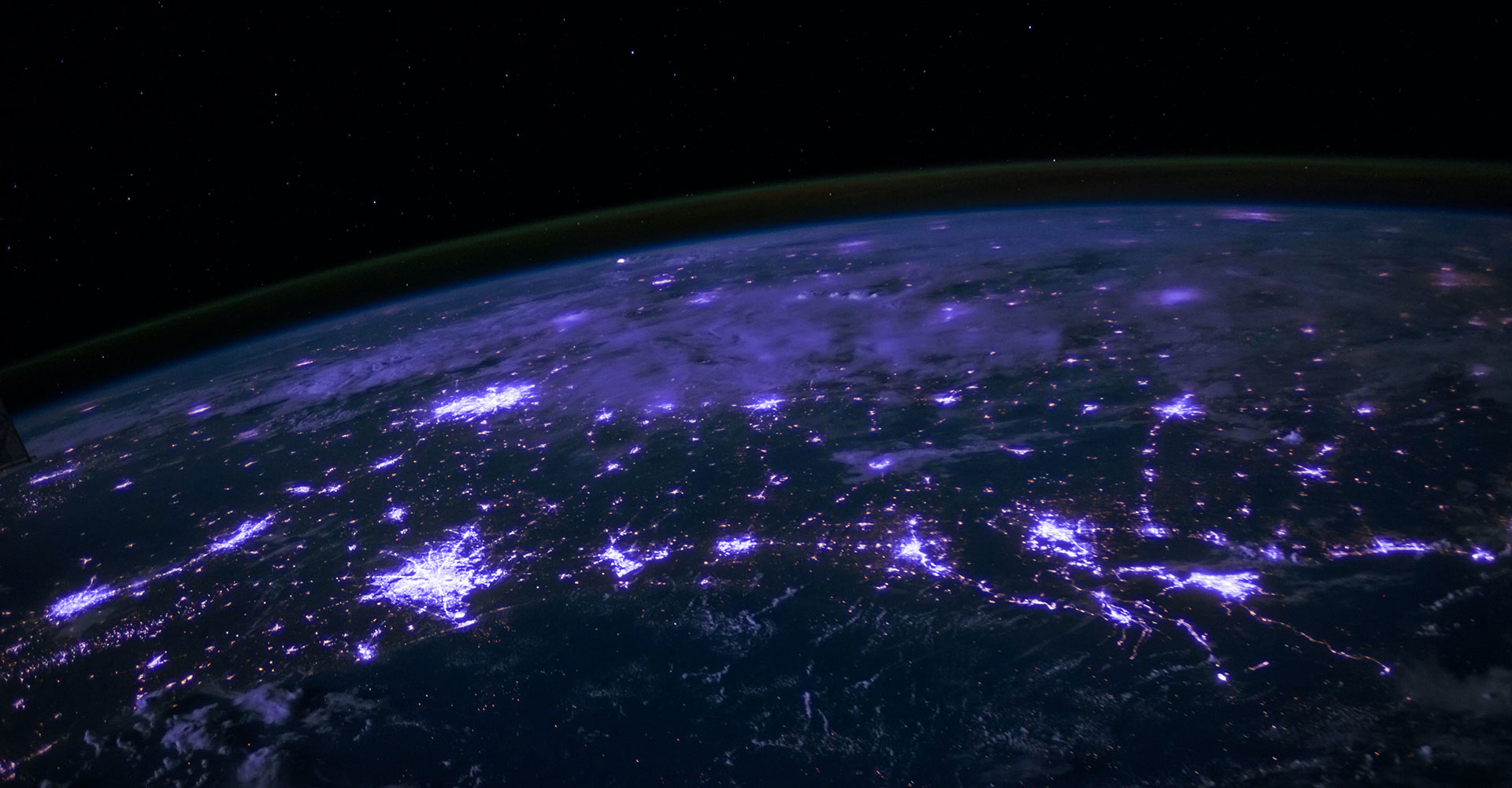 GOBT
BLOCKCHAIN IS THE FUTURE

Blockchain : The new technology of trust
- Goldman Sachs –


Core Services
WEB3.0 world starting
from NFT certification
After passing the WEB2.0 era, the time to prepare for the WEB3.0 era has come. Not much has to change to move forward with new services in a new era. Because it's with GOB. We will lead you to an easier and more convenient WEB3.0 world with our accumulated experience and know-how. In the WEB3.0 market starting now, GOB will play a leading role and guide.
GOB developed the decentralized wallet "MAROO WALLET" and the NFT issuance and authentication service "DAOPASS". We have completed the development of "DAOBOARD", a CMS for easy expansion of NFT services, and are preparing for easy and convenient WEB3.0 service. Based on DAO, we will expand community and NFT services to realize token economy and create a happy WEB3.0 world for everyone.
GOBT Platform
GOBT Service Architecture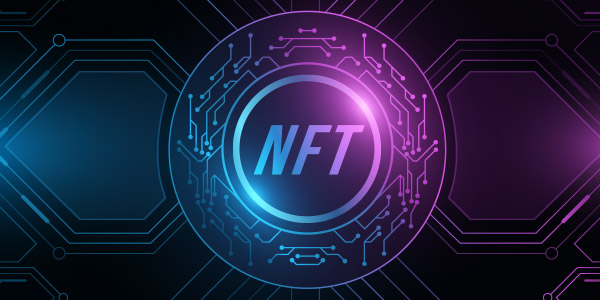 NFT
With authentication and management functions using NFT, it is possible to develop into various services such as online and offline events, voting, discount tickets, and admission tickets.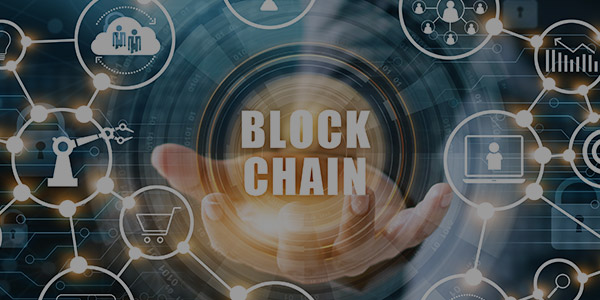 BLOCKCHAIN
Utilize immutable BLOCKCHAIN and realize the value of DAO with non-centralized services.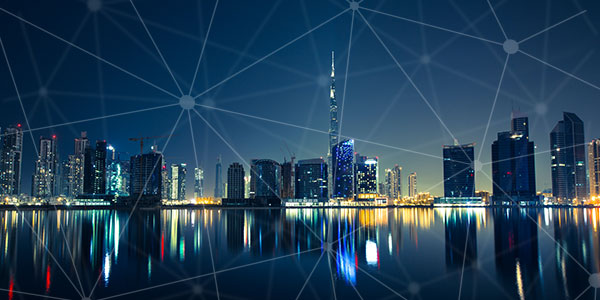 TOKEN ECONOMY
By realizing the token economy, we will create a world where everyone, including users and service providers, is happy.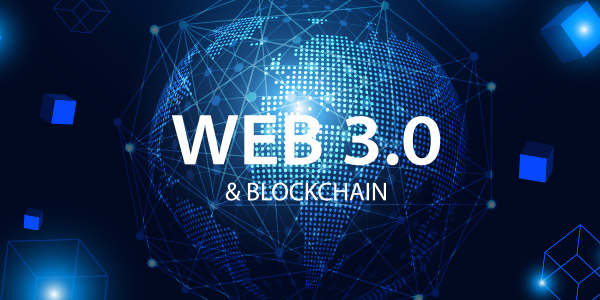 WEB3.0
I control my information, and large platform companies can no longer benefit from my information.
Blockchain Infrastructure Services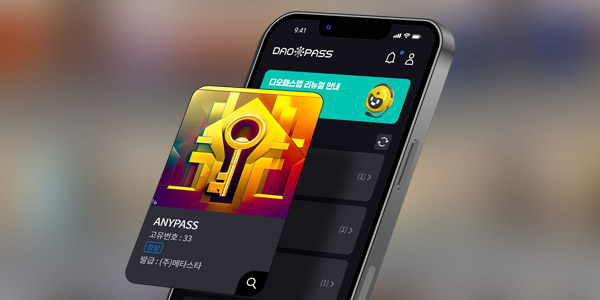 NFT issuance / authentication service
Simple NFT issuance and authentication service can replace login and can be applied to various online and offline services.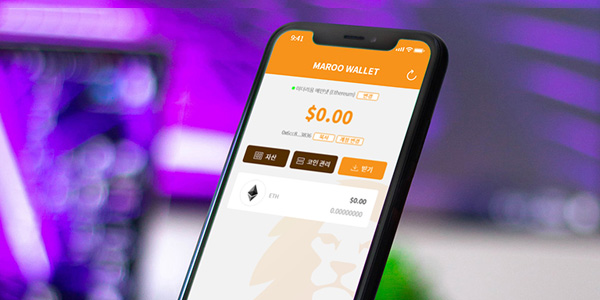 Decentralized Wallet Service
By providing a decentralized wallet service, we provide infrastructure that can be used for various blockchain services, NFT, and Defi markets.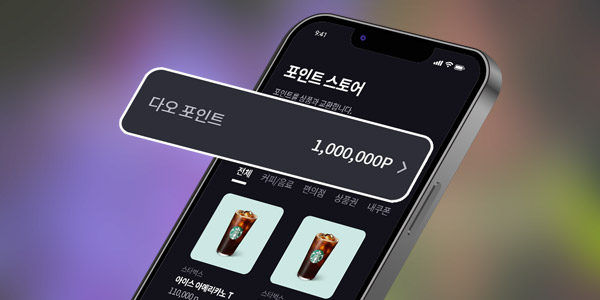 POINT service
POINT system for token economy is built into DAOPASS service.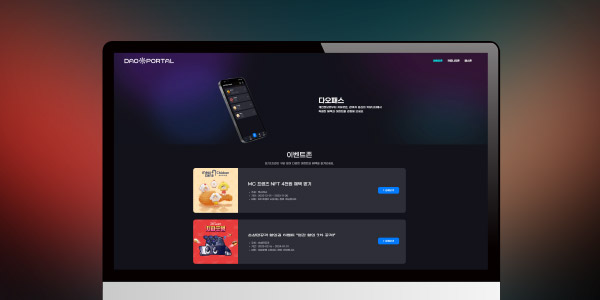 CMS service
Provides DAOBOARD CMS infrastructure for WEB 3.0 and DAO-based website and web service construction.
Decentralize Wallet
Maroo Wallet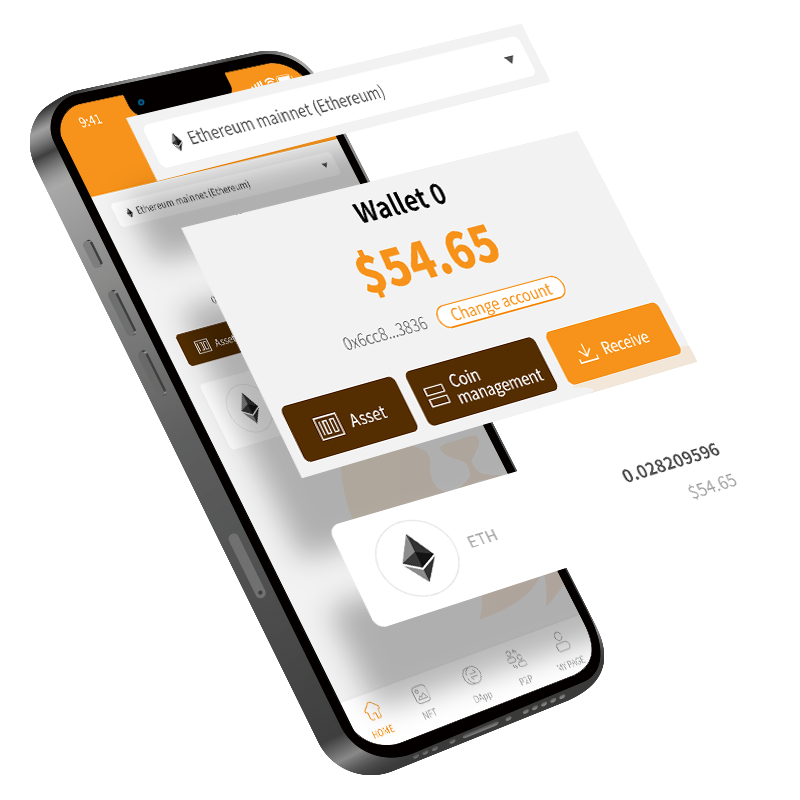 'Maroo Wallet' provides a decentralized wallet service.

All in one NFT service
DAOPASS
Provides convenient NFT issuance, management and authentication services.
DAOPASS stores, controls, and uses your personal information through Distributed ID (DID) and Sovereign Identity (SSI). It is an identification card that collects personal information from a centralized institution and is directly controlled by the user in a distributed network such as a block chain.
DAOPASS is an All in one NFT service for all services possible with NFT, such as NFT issuance, NFT certification, community, and events.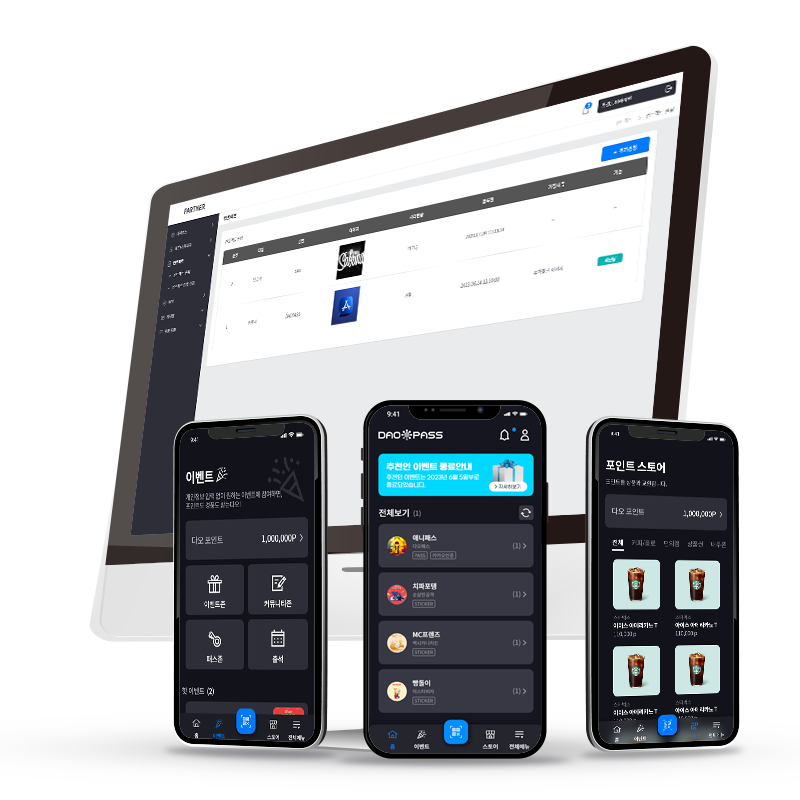 DAOPASS pre-contracts with companies, organizations, and communities that want to use the platform, and provides a DAOPASS Partner account for administrators.
The issued NFTs can be stored in the DAOPASS App and used for various purposes such as ID cards, event participation tickets, tickets, and voting participation. Specific NFTs (ex: event discount tickets, admission tickets, etc.) can be sent to friends to enjoy discounts and various benefits applied to the NFT.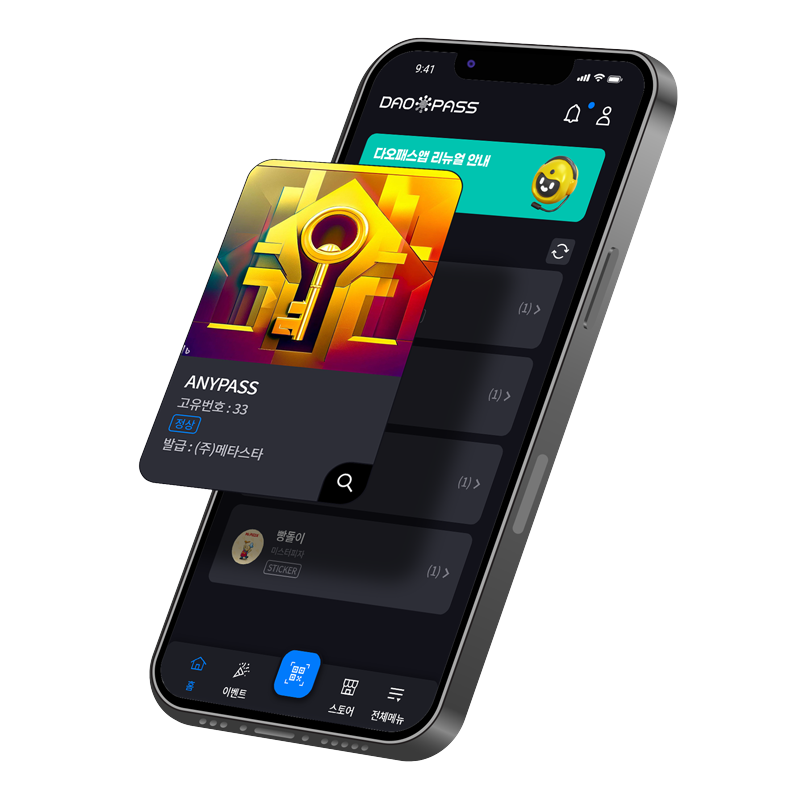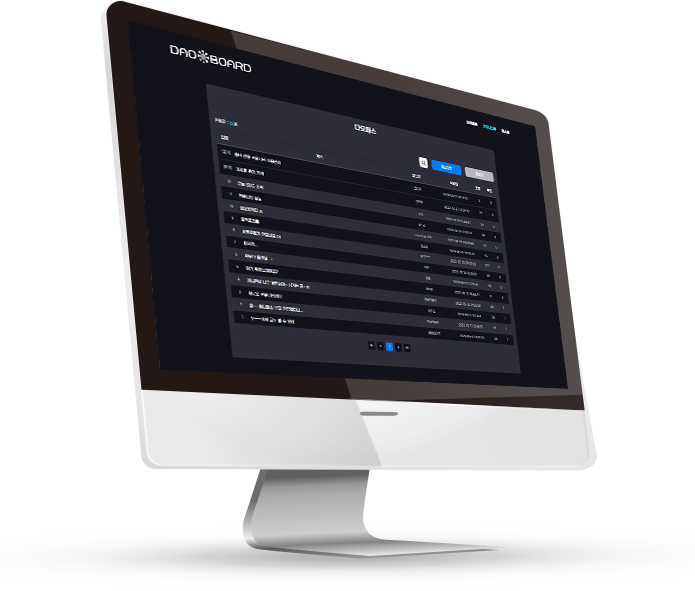 Provides CMS service for WEB 3.0 and DAO-based website and web service construction. Developers or users can download DAOBOARD CMS sources and modules to build their own homepage.
DAOPortal is an NFT-based portal service, a customer-oriented online web service that is not business-oriented, and is a digital experience platform based on NFTs of various user groups and communities.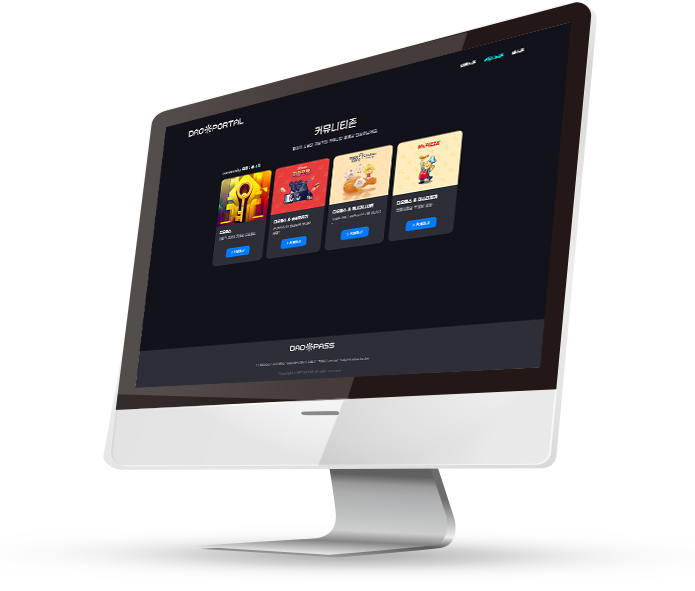 GOBT Token
GOBT Total issue volume : 1.3 billion
2021. Q4 - Start of Maroo Wallet service

2022. Q3 - DAOPASS development completed, service started

2023. Q1 - Completed Reference DAOPASS

2023. Q2 - DAOBOARD development completed

2023. Q4 - Global Service of DAOPASS

2024. Q1 - Asia service of DAOPASS, DAOBOARD

2024. Q2 - Global Exchange Listing

2025. Q3 - Mainnet Announcement

James Park
Global Marketing/
Co-Founder

Albert Kwon
Team Leader/
Co-Founder

Park
CTO

Paul Park
CMO

John Ko
CFO

Hwang hojin
Development
Leader

Lim WoongBin
Product Leader

Seo Kyungeun
UXL


Wonjun jeong
Blockchain
Developer

Yongjun Kim
Blockchain
Developer

Suhwan Lee
Blockchain
Developer

Wayne Park
Blockchain
Developer

Ha ji hee
Finance Assistant

Seungho Lee
CTA,
Tax Accountant

Steve Kim
Professor

TomKu
Advisor

Denis
Druzhkov
Advisor

Kyung Hwan
Kim
Advisor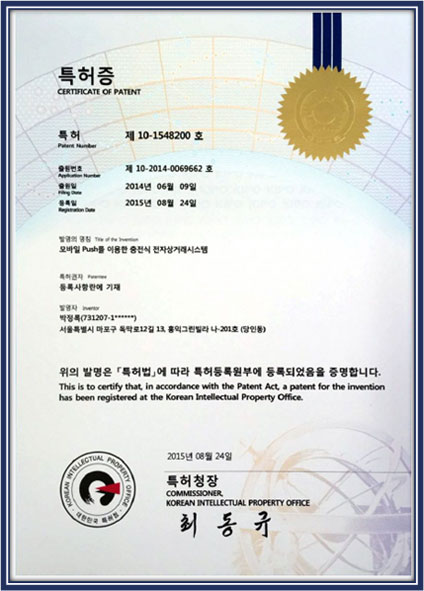 Rechargeable e-commerce system using mobile push.
High security without using personal information.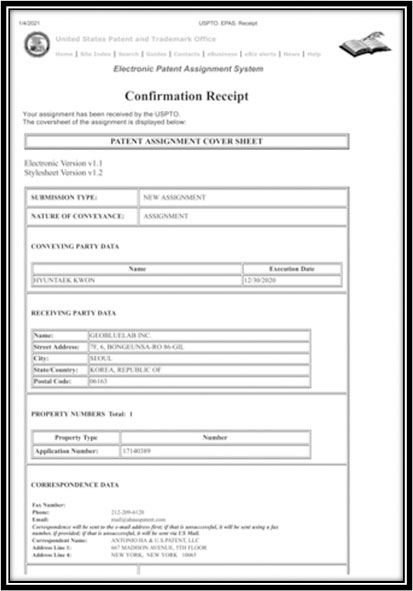 US patent application confirmation of AI.XML